Audio and video production
Full audio-visual, stagecraft and video production services
Quality audio and video production services tailored to your specific needs
Turn-key service
To meet your specific needs, our proven turn-key service includes: live recording of your events either from our studios or from any other location of your choice; stagecraft technical management and/or production of video clips or animated vignettes to enhance your webcast content.
Fully equipped studios
Our video production studios benefit from the industry's finest technical tools. As they are totally sound-proof, customizable and modular, these tools will provide you with highly professional webcasts, undeniably setting you apart from your competitors.
Onsite Live Production
Regardless of the location, our audio-visual production teams will bring all the equipment required to carry out your live event from your own facilities or from any conference room. Our turn-key service includes technical production control, recording and webcasting of your contents, as well as online technical and bilingual support, and even simultaneous translation services if necessary.
On site recording
Take advantage of our video production services by prerecording your important communications in preparation for upcoming webcasts. Use the best shooting, video editing and sound mixing equipment to maximize your impact and control the quality of the messages you want to broadcast.
Audiovisual
Working with state-of-the-art, professional audio-visual equipment, our qualified technical management team offers you turn-key support including sound mixing, lighting, and video projection.
Highly-trained team
Backed by many years of video production experience, our highly qualified team of technicians work passionately and effectively. Your projects will be in good hands and expeditiously carried out by a multi-talented team.
They took advantage of our video production services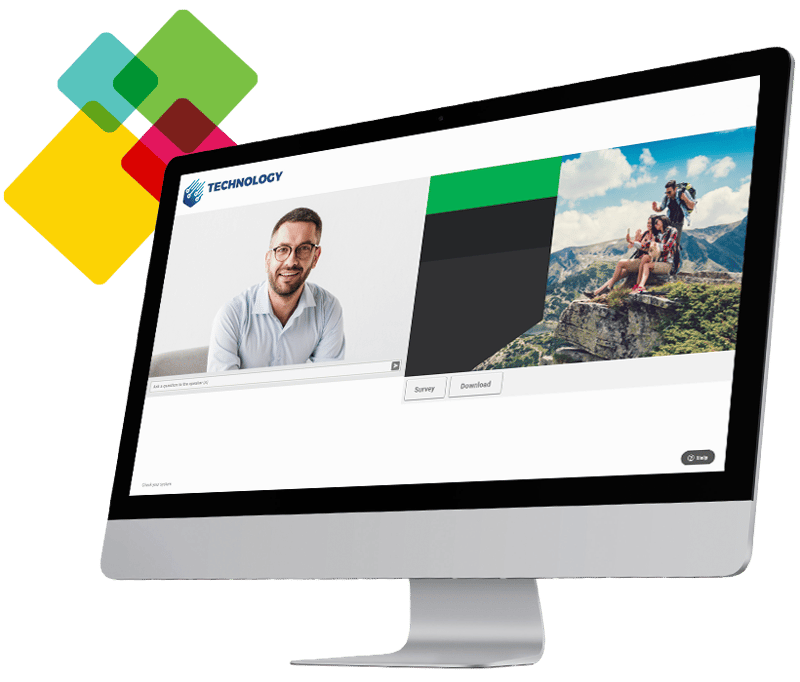 icastPro
A powerful tool to webcast your messages
Our team of experts uses icastPro, a well known broadcast platform designed to help you meet all your needs (operational, organizational, technical, logistical and data-processing) in a comprehensive way. Broadcast your important messages online efficiently, regardless of the number of participants and their location.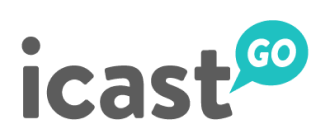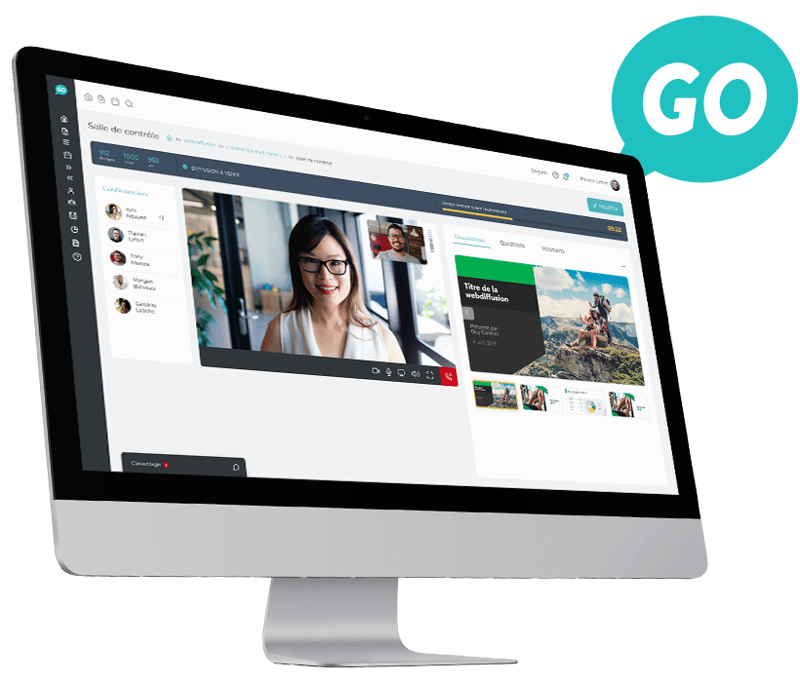 icastGo
A self-service tool for your communications
icastGo is a simple, efficient online platform allowing businesses to webcast their communication independently, regardless of the number of participants and their location.