Careers
Do you strive for excellence?
So do we.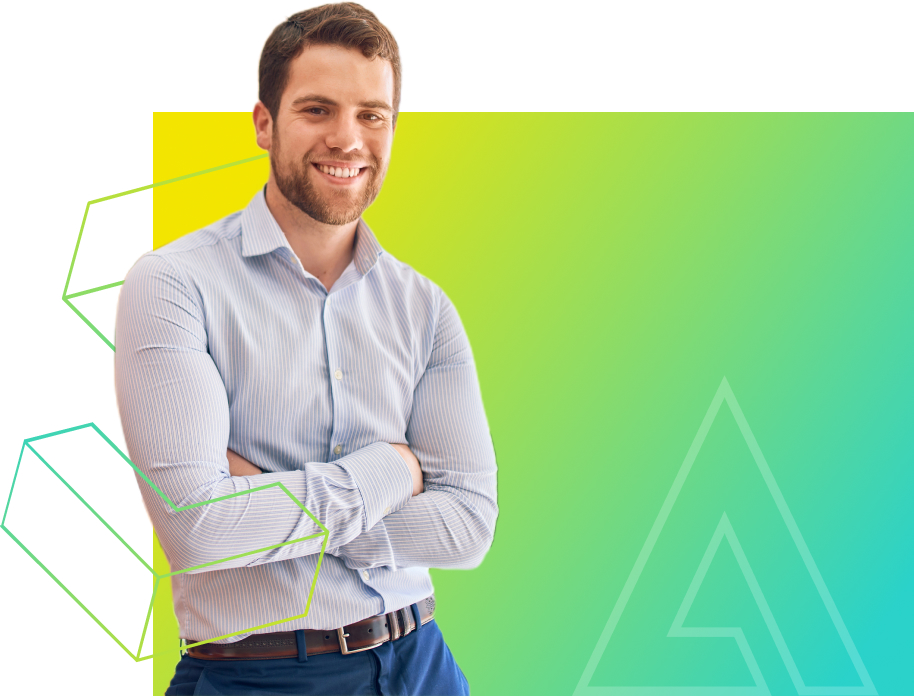 Working for Digicast
Since 2006, Digicast offers web conferencing solutions tailored to corporate communications. Being a member of the Digicast team means pushing the boundaries of innovation while providing a high-quality service.
Advantages
A team of experts
Our success is due to our highly-skilled team comprising of webcasting and audiovisual technicians, web developers, and event planners working every day to fulfil our mission!
An innovative company
In addition to being one of the world pioneers in webcasting technology, we are continually innovating to improve our technological tools and services. For more than 20 years, innovation has been part of our daily work.
A vision of excellence
Our founding vision hasn't changed: an enduring commitment to excellence. Working at Digicast is to be the best of oneself, every single day!
Striving for balance
Research is in Digicast's corporate DNA, both in terms of technical innovation and work-family balance. We also strive to find the proper balance between supervision and autonomy at work. You will join a winning team whose members are highly qualified, motivated, friendly and enjoying working together!