Professional studios
A customizable and efficient solution for your corporate communications in the heart of downtown Montreal.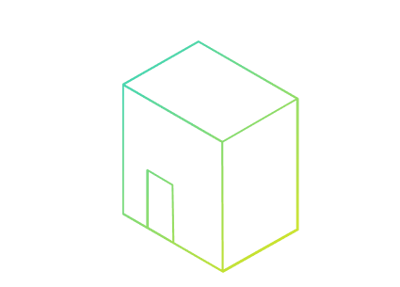 Improve your internal communications with our modular studios
Need a professional studio for your corporate communications? Located at 400 St. Jacques Street in Montreal, our state-of-the-art studios offer you an exceptional experience! Take advantage of a space adapted to the technical challenges of filming and live broadcasting that can meet the specific needs of your company.
Webcasts produced in our professional studios
The ideal solution for a remarkable webcast in an ecosystem distinct from your company
State-of-the-art technological equipment
Our studios are equipped with the best equipment in the industry. They are highly technological and entirely IP environments, ensuring an incomparable capture experience. Our operators are waiting for you with all the necessary equipment; robotic cameras, teleblower, crane option, lighting system and more.
Fully customizable frame
To meet your specific needs and ensure your image is respected, several layouts are possible and each studio is fully customizable and modular. Newscast, talk show, panel... Whatever the set-up, we can make it happen!
Faultless reliability
For a seamless capture and broadcast, we offer a secure and reliable network to speakers and assistants. The complete operational redundancy of the equipment guarantees a continuity of services in all situations and an increased fluidity during your live presentations.
Turnkey service
We offer a turnkey service including, according to your needs, the capture of your events, the realization, the technical direction as well as the production of video clips or animation to enrich the content of your webcasts. Our efficient and talented team is there to accompany you.
Highly professional results
In addition to being perfectly soundproof and customizable, our professional studios are 100% optimized for our webcasting solutions. This ensures an optimal experience for speakers and attendees as well as the delivery of a superior event.
A friendly space
As a service company, we strive to offer an exemplary customer experience in a friendly environment. To guarantee your comfort, a lounge, a kitchen, a meeting room and a catering service are at your disposal.
Notre-Dame Studio
High-end and versatile
Up to 12 speakers
30 feet wide
25 foot LED video wall
Two 85" side screens
Wall finish with LED light strip
Multiple layouts available
Saint-Jacques Studio
Powerful and adaptable
Up to 7 speakers
20 feet wide
100" central screen and two 75" side
screens
Custom wall finish
Several possible layouts