Digital events
An experienced ally for successful virtual events
Context of use
Because each event comes with its own set of logistical challenges and technical requirements, it's important to think about everything and plan for contingencies—a heavy burden for just one person! As skilled experts with thousands of events to our credit, we provide turn-key webcasting services for your virtual events.
Full control
Supported by 20 years of experience in event planning and digital tools, we offer solutions that will meet your digital and audiovisual needs, no matter the complexity and size of your event.
Our business agility is demonstrated by our capacity to work in various settings such as:
Live events
Pre-recorded events
On-site recording
Full team
Small team
Skills
Our team of experts consists of professionals who master all aspects of event planning:
Video recording
Audio recording
Studio control room/stage
Sound mixing
Stage technical management
Lighting
Preproduction
Post-production
Motion graphic design
Editing
Event logistics (planning, management)
Simultaneous translation
Many more
Versatility
Over the years, our skills have enabled us to carry out digital events in a variety of contexts such as:
World tours
Annual general meetings
Official addresses
Product launches
Press conferences
Emergency communications
Virtual gatherings
Conferences
Brainstorming sessions
And many other types of events
They have had successful virtual events thanks to our solutions
Success stories
"Every year, we kick-off the new fiscal year by meeting with our 70,000-plus professionals through the CGI Annual Tour. Over four days and across five continents, we host over 180 local events. Thanks to our partnership with Digicast, the digital technologies behind the broadcast are seamless, enabling us to connect with one another across the globe."
Tools tailored to your internal communication needs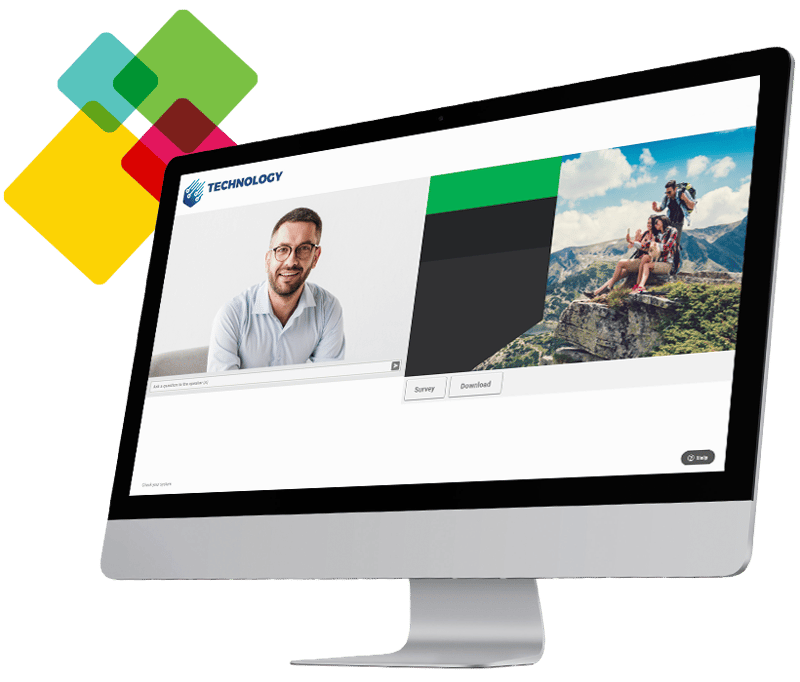 icastPro
A powerful tool for your digital events
Our team of experts uses icastPro, a well-known broadcast platform designed to help you meet all your communication needs (operational, organizational, technical, logistical and data-processing) in a comprehensive way. Broadcast your important messages online efficiently, regardless of the number of participants and their locations.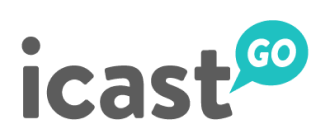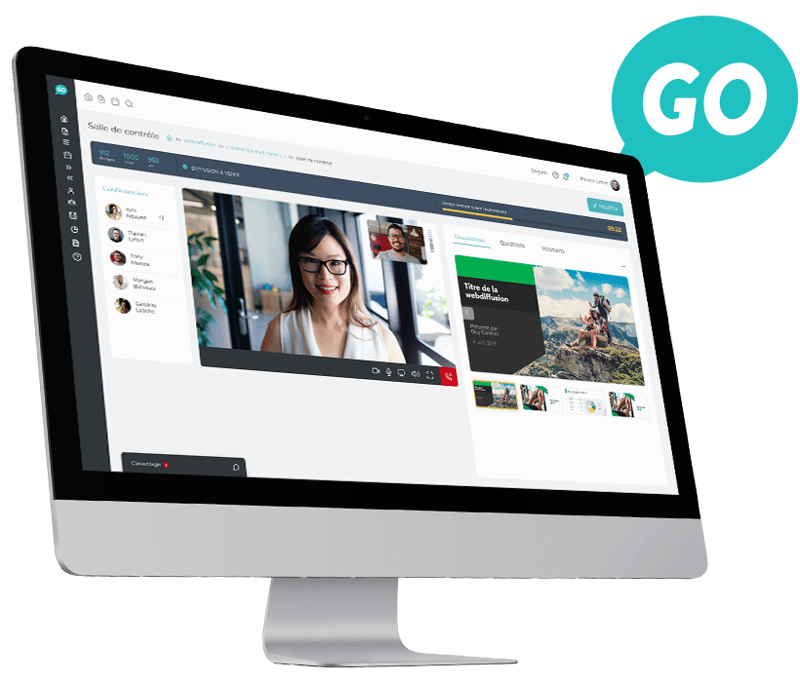 icastGo
A self-serve, standalone tool for your digital events
icastGo is a simple and efficient online platform that allows businesses to webcast their communications independently, regardless of the number of participants and their locations.