Our areas of expertise
A keen understanding of specific issues related to business communication, combined with a comprehensive control of online conferencing technologies.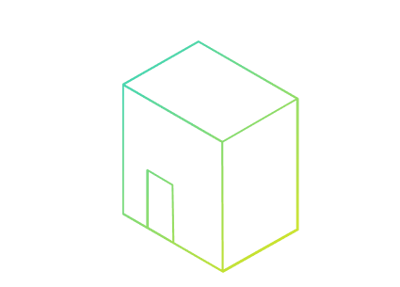 We facilitate the distribution of corporate communications
Corporate communications are strategic and a requirement that can significantly contribute to the achievement of your goals. For nearly 20 years, Digicast has been providing organizations with means to successfully webcast their messages using a whole range of turnkey, innovative and reliable services.
Learn more about this area of expertise
High performance services and tools for successful virtual events.
We know your online events must accurately reflect your professional brand image. Our technological expertise, our long, proven record as well as the quality of our customized support will guarantee successful large scale webcasting projects.
Learn more about this area of expertise
A key ally for safe, reliable broadcasts
Security of your data and infrastructure, as well as delivery flexibility of your contents, face major challenges. Well-suited to your company's information system, our solutions integrate cutting-edge technologies to provide swift, highly-efficient services.
Learn more about this area of expertise
Our IT experts ensure that our solutions are well integrated into your environment.
Each organization has its unique information system architecture. That"s why Digicast offers services and innovative, versatile tools compatible with your specific practices to help you meet your standards.
Learn more about this area of expertise
Success stories

"We were looking for a flexible webcasting solution applicable to all of the Desjardins Group. We needed a supplier that could support a high volume. For several years we have found in Digicast a reliable and solid partner with high quality standards, both technically and securely combined with an excellent customer service level. Their solutions allow us to confidently deliver webcasting for our large-scale digital events as well as for our daily communications."
Tools tailored to your internal communication needs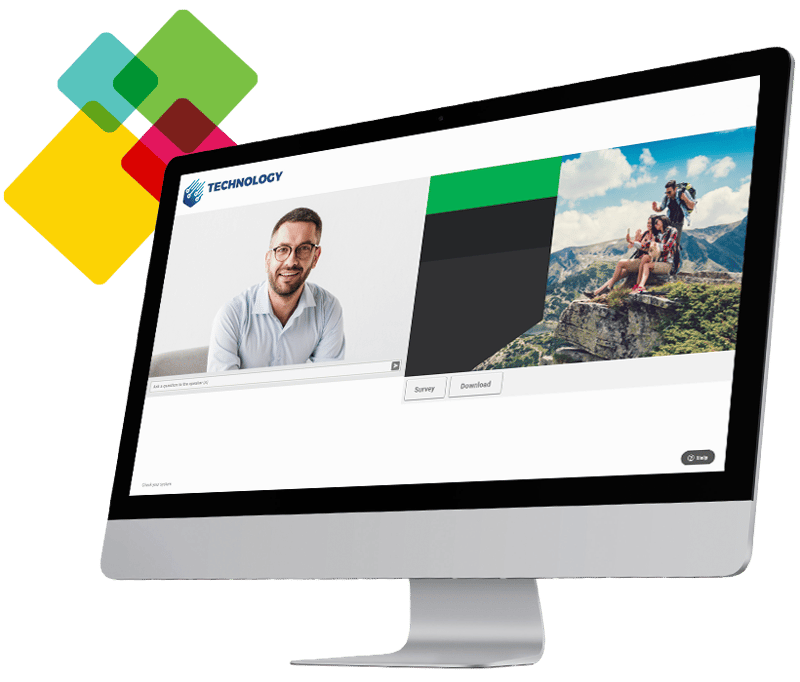 icastPro
A customized turnkey service for your communications and events, regardless of their size
Our team of experts use icastPro, a well known broadcast platform designed to help you meet all your communication needs analytical in a comprehensive way. Broadcast your important messages online efficiently regardless of the number of participants and their location.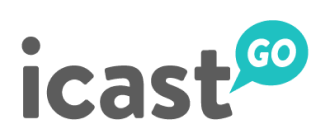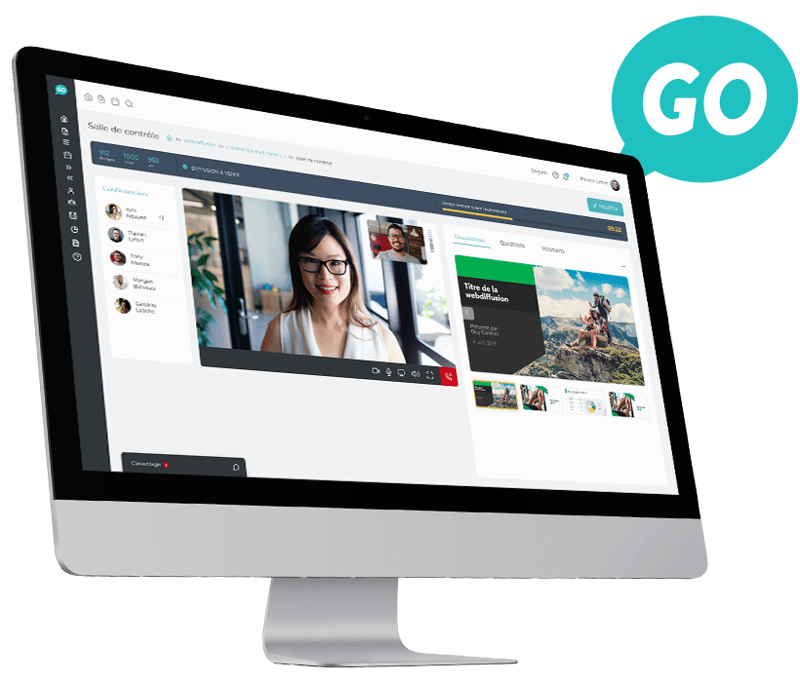 icastGo
The power of webcasting within your reach
icastGo is a simple, efficient online platform that allows companies to webcast their communications independently, regardless of location or number of participants.