Corporate communications
Maximize the impact of your messages. Truly.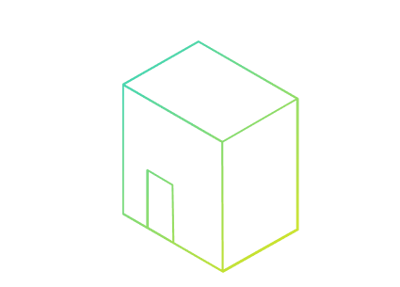 Context of use
Because your message is important, it must be delivered, regardless of distance, number of participants or accessibility issues. Since 2006, Digicast provides you with the means to successfully deliver your contents by offering you a full range of innovative, safe and reliable digital tools.
A broad audience
We assist and support companies of all sizes in the online broadcasting of their corporate communications, regardless of the number of participants (from 100 to 100,000).
No borders
Around the world, regardless of the location of your speakers and participants, our innovative technology enables you to reach them effectively.
Turnkey service
The quality of our customer service is built on the successful support we provided, over the years, to hundreds of customers from a wide variety of industry sectors, and for which we generated thousands of online events. At each step of the process, our skilled and efficient team makes sure your project is successfully achieved without hesitation or uncertainty, allowing you to reach your goal with peace of mind.
They optimized their communication using our solutions
Success stories

"We were looking for a flexible webcasting solution applicable to all of the Desjardins Group. We needed a supplier that could support a high volume. For several years we have found in Digicast a reliable and solid partner with high quality standards, both technically and securely combined with an excellent customer service level. Their solutions allow us to confidently deliver webcasting for our large-scale digital events as well as for our daily communications."
It's obvious: to achieve your goals, you must understand your needs and choose the appropriate tool.
Meeting tool
You need to set up a remote meeting among employees? All you require is a collaborative tool. Your videoconference tools are designed to do just that. (E.g. Teams, Zoom, etc.)
Communication tool
You need to keep control of your message being remotely delivered to 50, 100, 5000 or even 100,000 people? You obviously need a webcasting tool specifically designed to do just that.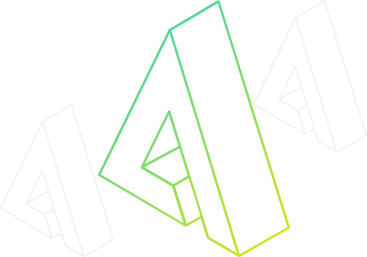 | Meeting | Conference and event |
| --- | --- |
| 2 to 350 participants | More than 50 participants |
| All employees can organize | Certain employees are organizers |
| Can be organized last minute | Schedule in advance |
| Simple audience targeted | Strategic targeted audience |
| Mandatory presence | Non-mandatory presence |
| Fully interactive | Moderated interaction by questions and polling |
| Bi-directional communication | Content presentation |
| Short-lived content | Long-lived content |
| Not archived | Archived |
| Low requirements in analytics | High importance in analytics |
| | |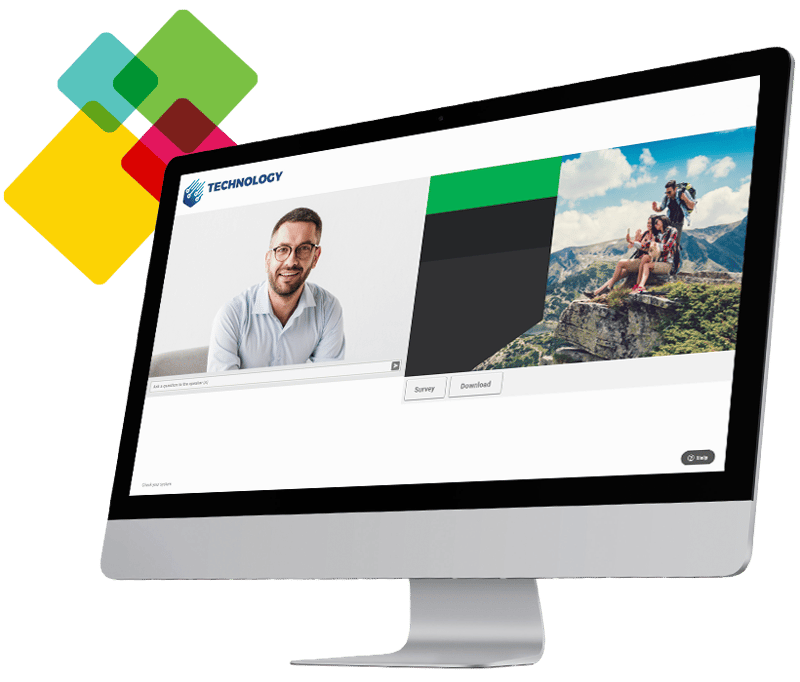 icastPro
A powerful tool for your internal communications
Our team of experts use icastPro, a well-known broadcast platform designed to help you meet all your communication needs (operational, organizational, technical, logistical and analytical) in a comprehensive way. Broadcast your important messages online efficiently, regardless of the number of participants and their location.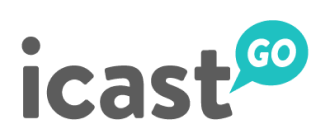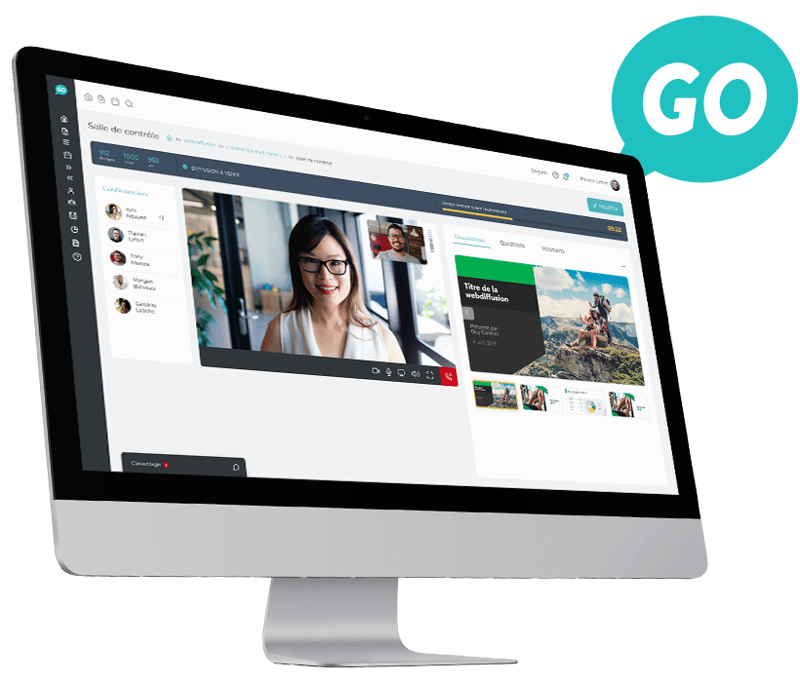 icastGo
A self-service tool for your internal communications
icastGo is a simple, efficient online platform allowing businesses to webcast their communication independently, regardless of the number of participants and their location.