IT consulting
Our IT team will help and support you, from a deep analysis of your IT architecture to the setting up of webcasting solutions
Save some bandwidth, maintain integrity and security of your IT infrastructure thanks to our customized tools specifically developed to meet the stakes and needs of business IT
Versatile technology solutions
Adjusting to your specific needs, our experts support your IT team helping in the set-up of permanent or temporary solutions to maximize the scope of your webcasts without saturating your bandwidth.
Whether the goal is a simple optimization of your existing IT infrastructure or the deployment of a turn-key solution, we do not interfere with your information system. We offer a broad range of internal eCDN solutions (peer-to-peer, multicast, unicast).
Auditing, analyzing and monitoring your ecosystem
Working closely with your IT team, we analyze the entire existing infrastructure; this allows us to make an accurate diagnosis and identify optimal integration solutions for your webcasting projects.
From our Network Operation Center (NOC), our IT experts proactively monitor the entire infrastructure associated with your corporate communication for each one of your events.
The safety of your data
Advice provided by our experts meets the highest cybersecurity requirements, making sure your data remain safe during your important webcasts.
Our authentication and encryption solutions ensure confidentiality and safe access to your contents. This means only authorized people can participate in your webcasts and access posted information.
They benefited from our IT consulting services
Tools tailored to your IT ecosystem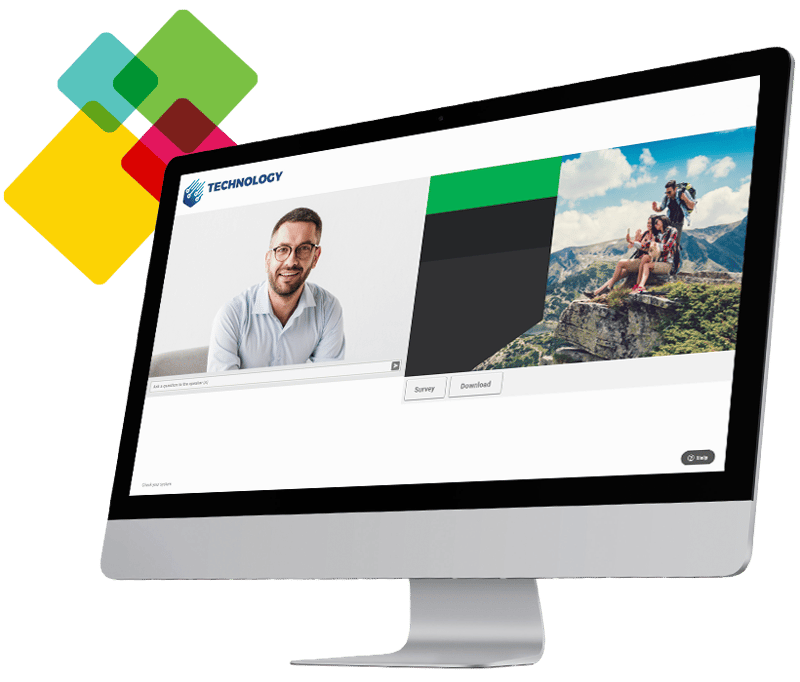 icastPro
A powerful webcasting tool
Our team of experts uses icastPro, a well known broadcast platform designed to help you meet all your needs (operational, organizational, technical, logistical and data-processing) in a comprehensive way. Broadcast your important messages online efficiently, regardless of the number of participants and their location.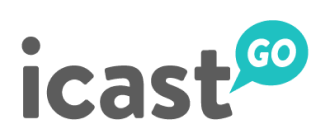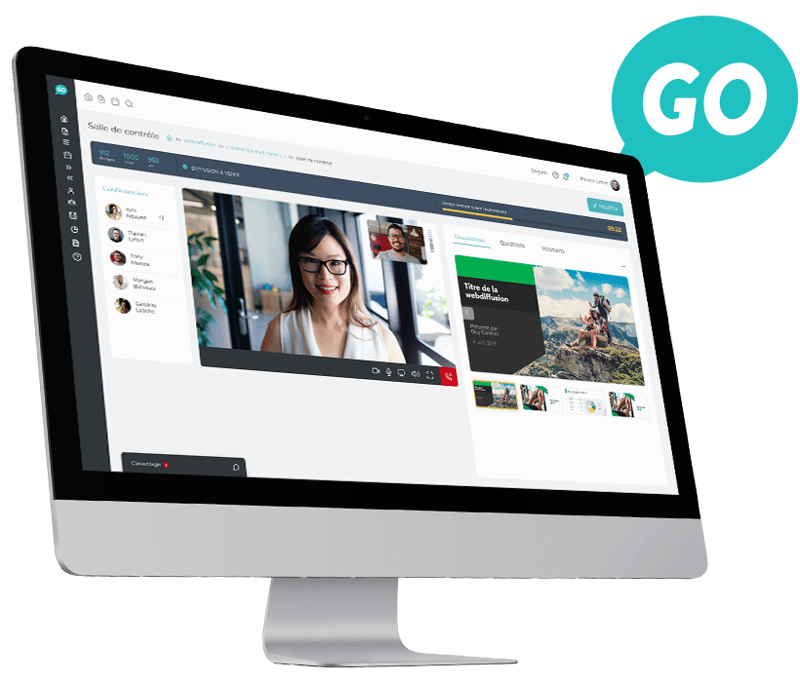 icastGo
A self-service tool for your webcasts
icastGo is a simple, efficient online platform allowing businesses to webcast their communication independently, regardless of the number of participants and their location.