IT consulting services
Safely broadcast your business contents online to a broad audience without affecting your IT environment.
Context of use
At Digicast, we understand that network stability, efficient data flow and data security are crucial for your business. Trust us: these are also top priorities for our IT experts who will ensure that our solutions are well integrated into your environment. These simple yet successful implementations will be beneficial to all levels of your organization.
Seamless integration with your architecture
Each organization has its own culture, information system architecture, security requirements and capacity to invest. Digicast offers services and innovative, versatile tools compatible with your specific practices to help you meet your standards.
In-house delivery solutions (eCDN)
With your own architecture, delivering video feeds efficiently online could be challenging. That is why we developed several solutions to decongest your information systems. We successfully assist and guide organizations of all sizes in the deployment of eCDN in-house solutions (peer-to-peer, multicast, unicast). Reach out to a large audience without disrupting either your organization's daily activities or your associated infrastructure.
Forecast and strict monitoring
At Digicast, our experts favour a proactive approach for technology watch and technical support. Moreover, website load testing is used to validate the effectiveness of our solutions in anticipation of the moments that matter to you most. Continuous R&D investments ensure that our solutions remain at the top of market requirements, particularly with regard to cybersecurity.
Take advantage of our expertises.
Discuss your infrastructure and security issues for your next webcasts
Contact us
They increased the efficiency of their content delivery
Success stories
"We were faced with network congestion issues during our live webcasts. We reached out to Digicast and mandated them to evaluate the situation and propose a solution. Digicast analysed our network, performed load tests and proposed an eCDN solution. The deployment was well managed and perfectly executed."
High-performance solutions tailored to your webcasting needs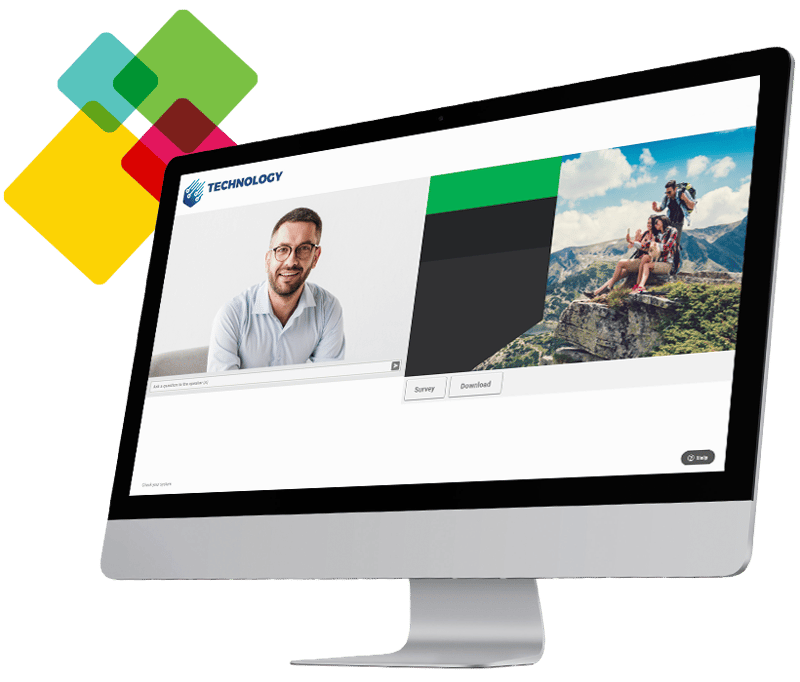 icastPro
A powerful and reliable tool for your internal communications
Our team of experts use icastPro, a well known broadcast platform designed to help you meet all your communication needs (operational, organizational, technical, logistical and data-processing) in a comprehensive way. Broadcast your important messages online efficiently, regardless of the number of participants and their location.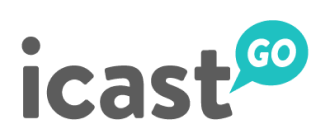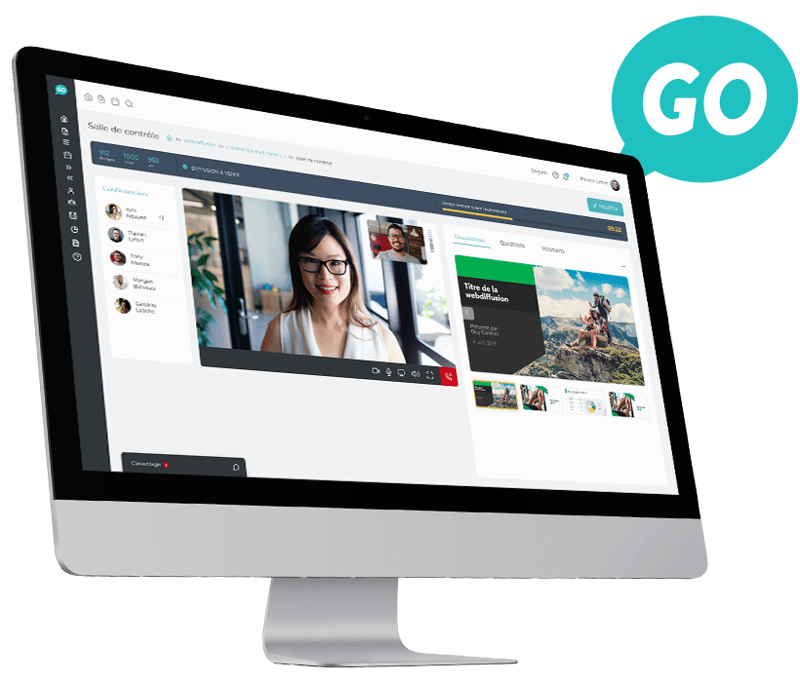 icastGo
A self-service tool for successful internal communications
icastGo is a simple, efficient online platform allowing businesses to webcast their communication independently, regardless of the number of participants and their location.