Your data safety
A proactive and reactive high-level expertise
Context of use
The safety of your contents and your participants' personal data protection is vital. This is why Digicast applies the best practices for your data availability, redundancy, access security and confidentiality.
Sensitive sectors such as banking, finance and insurance, energy supply, pharmaceutical labs, aeronautics, cutting-edge technologies and defence industry are using our applications.
An integrated and flexible approach
Our expertise in information technology security enables us to adapt our solutions, meaning that you don't need to download or install anything to benefit from our tools, and neither do the organizers, speakers, or participants. This means preventing potential security breaches of your sensitive data.
An impeccable work ethics
Our company has developed a strict code of ethics and standardized processes with regard to data security to ensure confidentiality and integrity of your data and that of your participants. These high standards guide our professional practices, ultimately benefiting each of our customers.
Reliable associates and procedures to ensure your IT security
As cybersecurity is constantly evolving, our experts keep upgrading new authentication procedures and improving the various protection levels to ensure the safety of your digital assets and data using:
IP filtering
unique email access lists
Single-sign-on (SSO) authentication system
In addition, we only deal with the most reliable partners with regards to IT security. For example, our webcasting operations are secured by Amazon Web Services (AWS), one of the most reliable CDN networks in the world.
They benefit from our secure communication tools
Success stories

"We were looking for a flexible webcasting solution applicable to all of the Desjardins Group. We needed a supplier that could support a high volume. For several years we have found in Digicast a reliable and solid partner with high quality standards, both technically and securely combined with an excellent customer service level. Their solutions allow us to confidently deliver webcasting for our large-scale digital events as well as for our daily communications."
Safe solutions tailored to your webcasting needs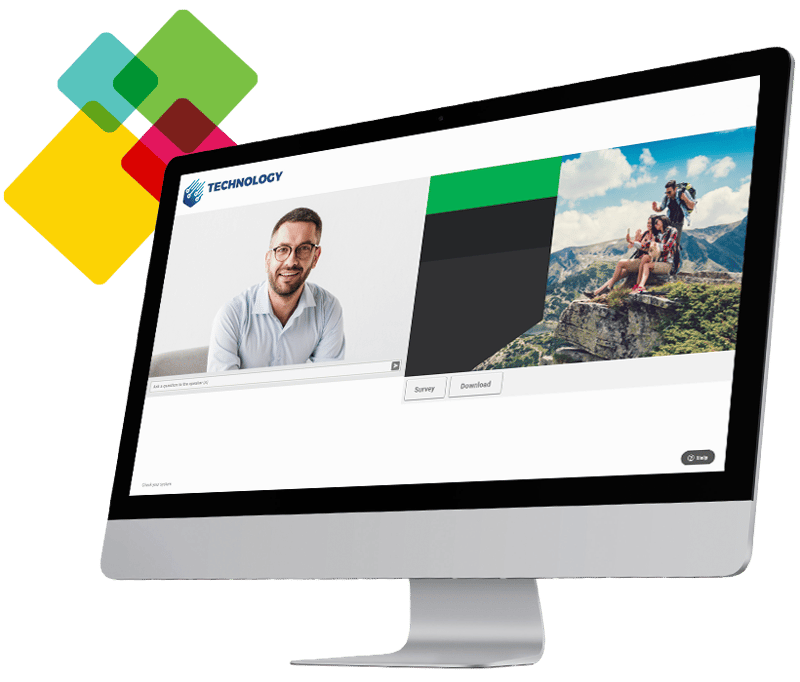 icastPro
A powerful and safe tool for your internal communications
Our team of experts uses icastPro, a well known broadcast platform designed to help you meet all your communication needs (operational, organizational, technical, logistical and data-processing) in a comprehensive way. Broadcast your important messages online efficiently, regardless of the number of participants and their location.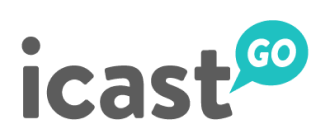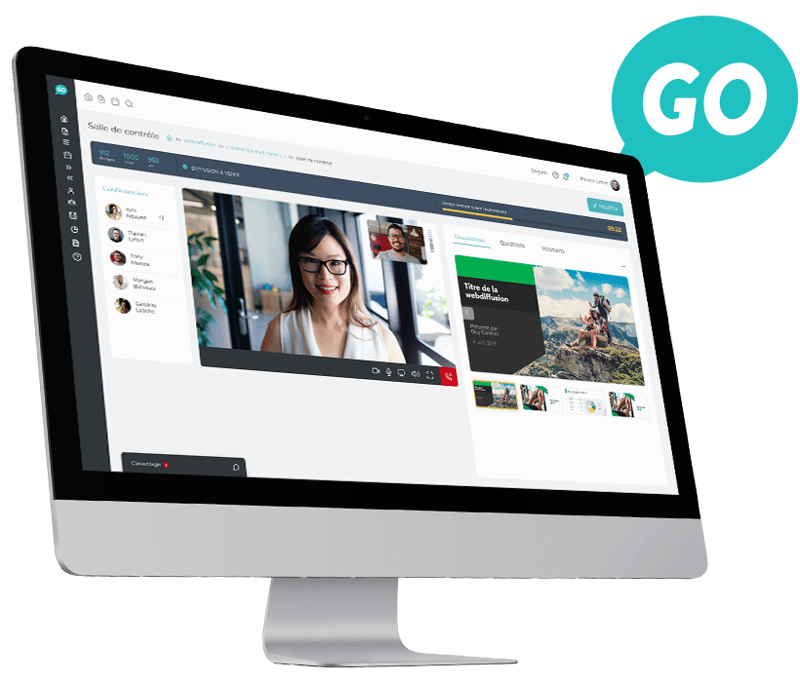 icastGo
A self-service tool for secure internal communications
icastGo is a simple, efficient online platform allowing businesses to webcast their communication independently, regardless of the number of participants and their location.